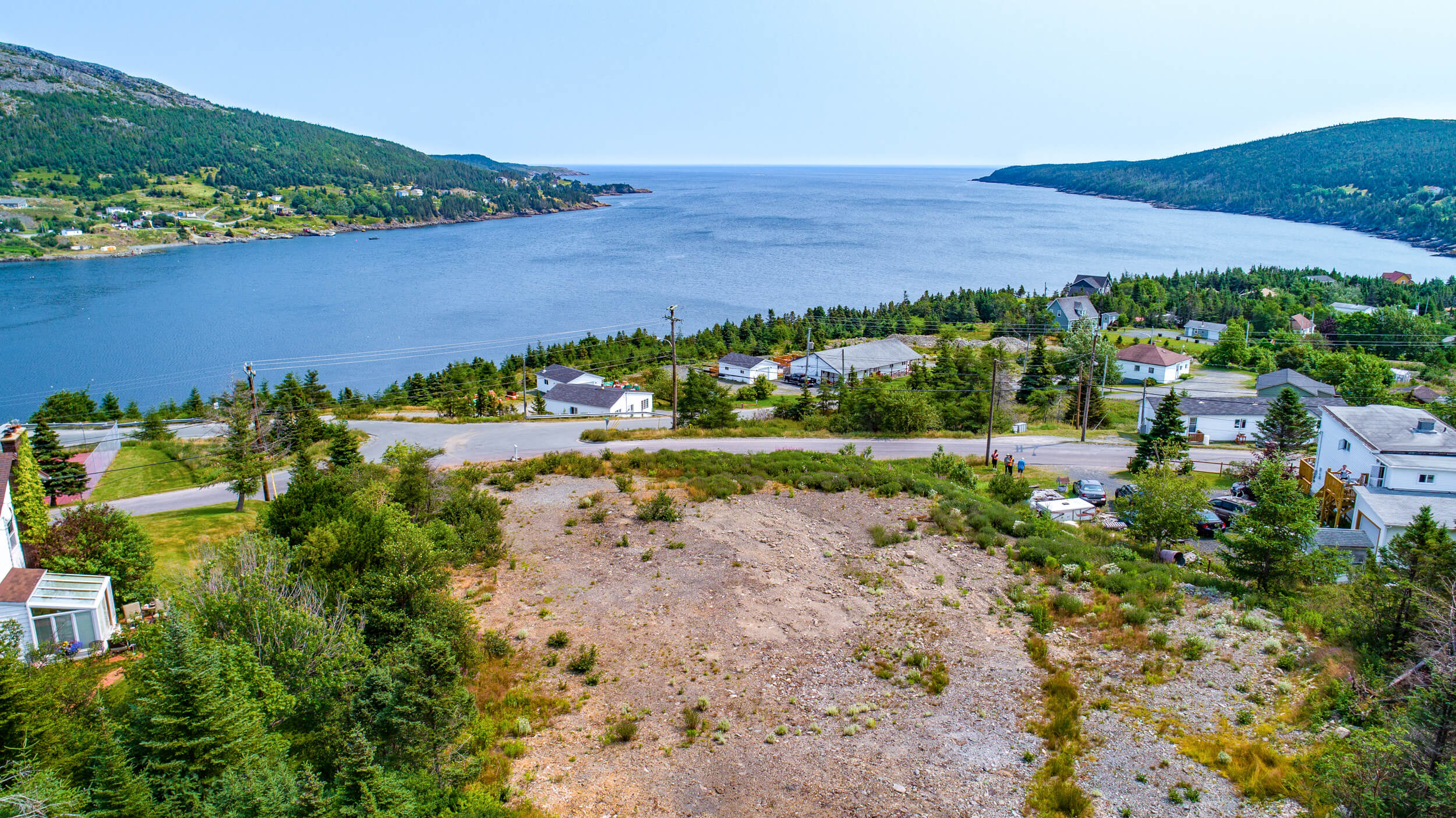 Slide 1
Land for Sale in Newfoundland and Labrador
South Side Road
Bay Bulls
NL, Canada

Number of lots: 1
With a beautiful view of the local harbour, this lot measures around 0.7 acres and is zoned for residential use. To view other lots nearby, use the navigation buttons at the bottom of the page, or click the NL Land logo above to return to the homepage.
The site is located around 150 metres from Carpenters Cove to the east and around 100 metres from the Southern Shore Highway to the west. This provides access to Mobile and St John's, which is just a 26-minute drive away. Bay Bulls is a great location for viewing wildlife, such as puffins and whales, and offers stunning scenery, making it ideal for those who love the great outdoors.
Bay Bulls was established as a fishing community due to its proximity to the rich fishing grounds on the Grand Banks. It has grown to become an ideal place to live for commuters working in St. John's.
Lately, there has been growth in the fish farming industry, as well as the oil and gas industry, with many locals employed in servicing the nearby oil rigs. Tourism has also become an important part of the local economy, with four whale and bird watching companies, as well as several bed-and-breakfast establishments that attract nature lovers from all over the world.
This lot is priced $125,000. There are no known restrictions in place. Please contact the relevant municipality for confirmation.
| Lot | Size | Land Survey Y/N | Zoning | Price |
| --- | --- | --- | --- | --- |
| 1 | 0.6 acres approx | Y | Residential | $125,000 |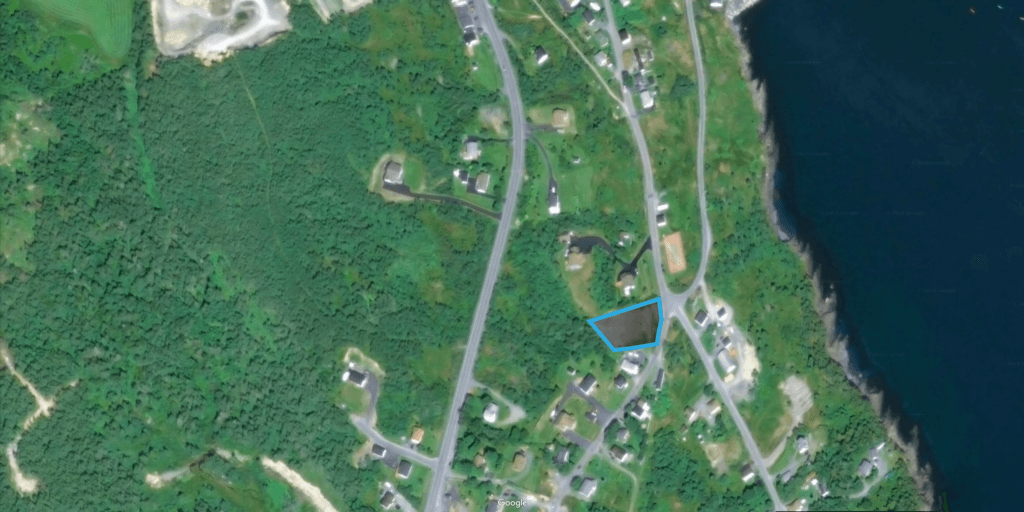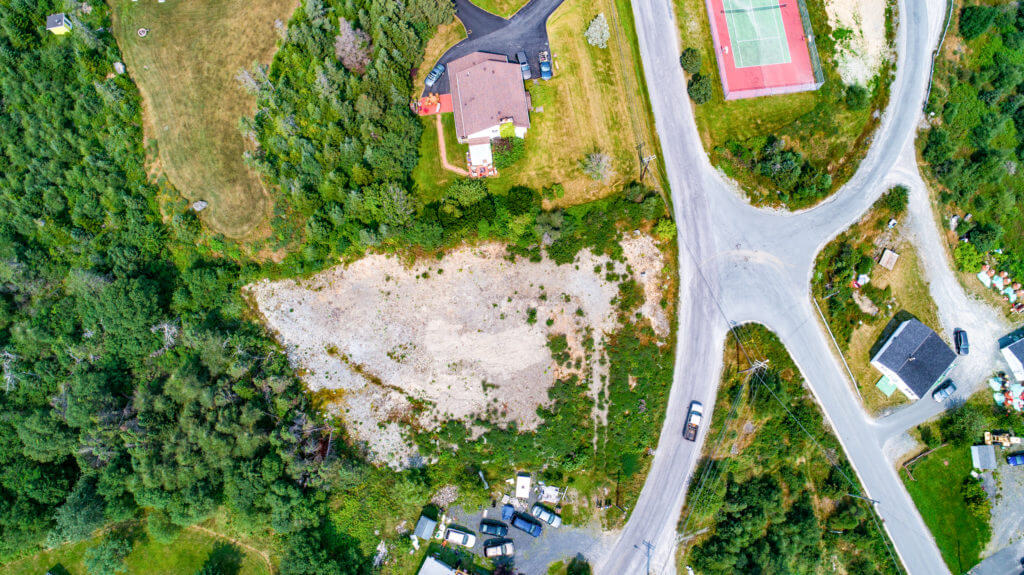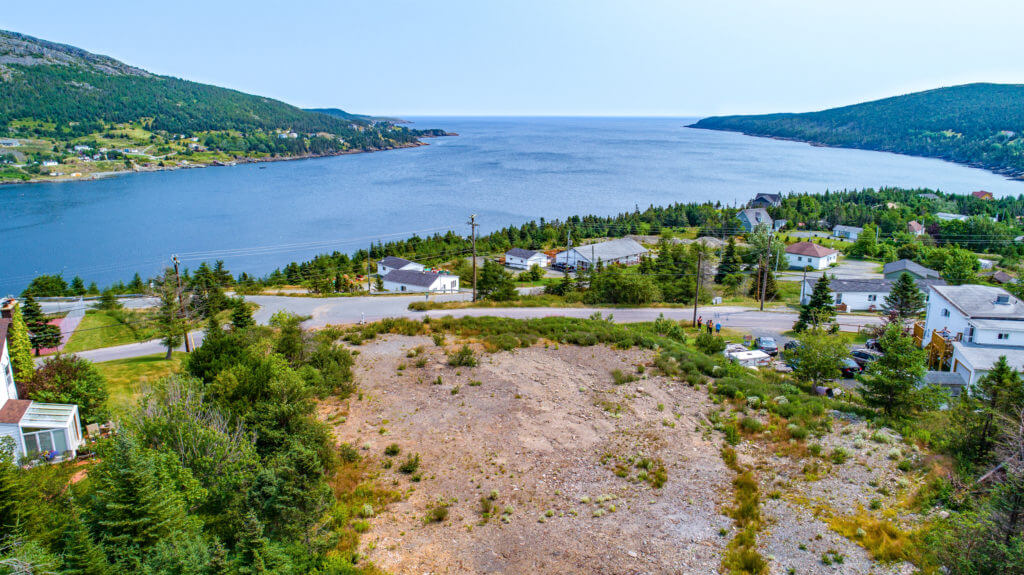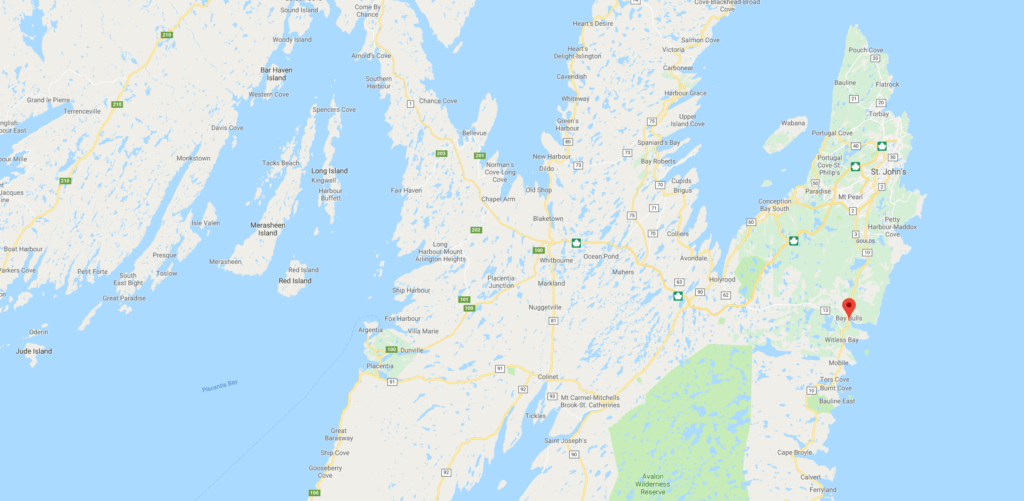 Contact us using the form below to make an appointment to view or find out more.